Despite the health emergency situation due to COVID-19, we would like to inform you that Tech Building SA remains operational and at your side in all its activities.
With the health of our employees and yours as our primary concern, we had to adapt our working methods by prioritising remote working as much as possible, which allows us to avoid exposing ourselves to the virus as well as spreading it within the company and outside.
Our teams, our Project Managers and our General Management are able to ensure the continuity of our activities
Please do not hesitate to contact us during this such special time for any new specific requests you may have.
Some specific solutions have been introduced since the beginning of the pandemic:
Our main phone number remains operational and is forwarded to our mobile phones or emails.
We can continue to work on your sites as long as the safety of our employees is guaranteed.
Strengthening the on-call and stand-by services on a 24/7 basis
Meetings are often remote or organized in configurations that fully comply with the health guidelines of the SECO.
Please be assured of our commitment to maintaining a high quality of service, which sets us apart, while protecting our health and yours.
Be alert and stay safe, Take care of yourself and your beloved ones
Looking forward to meeting you soon, Best regards
Air quality, our constant struggle.
Breathe healthy air for greater comfort and safety.

Always concerned to satisfy you, we propose the DAIKIN FLASH STREAMER AIR PURIFIER in order to improve air quality , which is necessary in the current health conditions.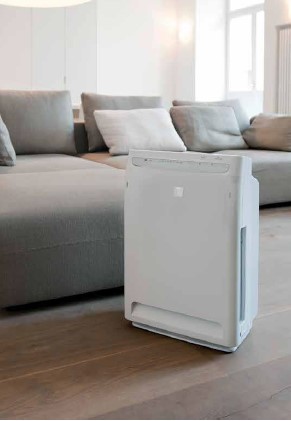 New FM contract for Stellar 32 project
FM management on behalf of M3
A key location on the periphery of the Plan-les-Ouates industrial zone.
A wide range of services, including hotels and restaurants.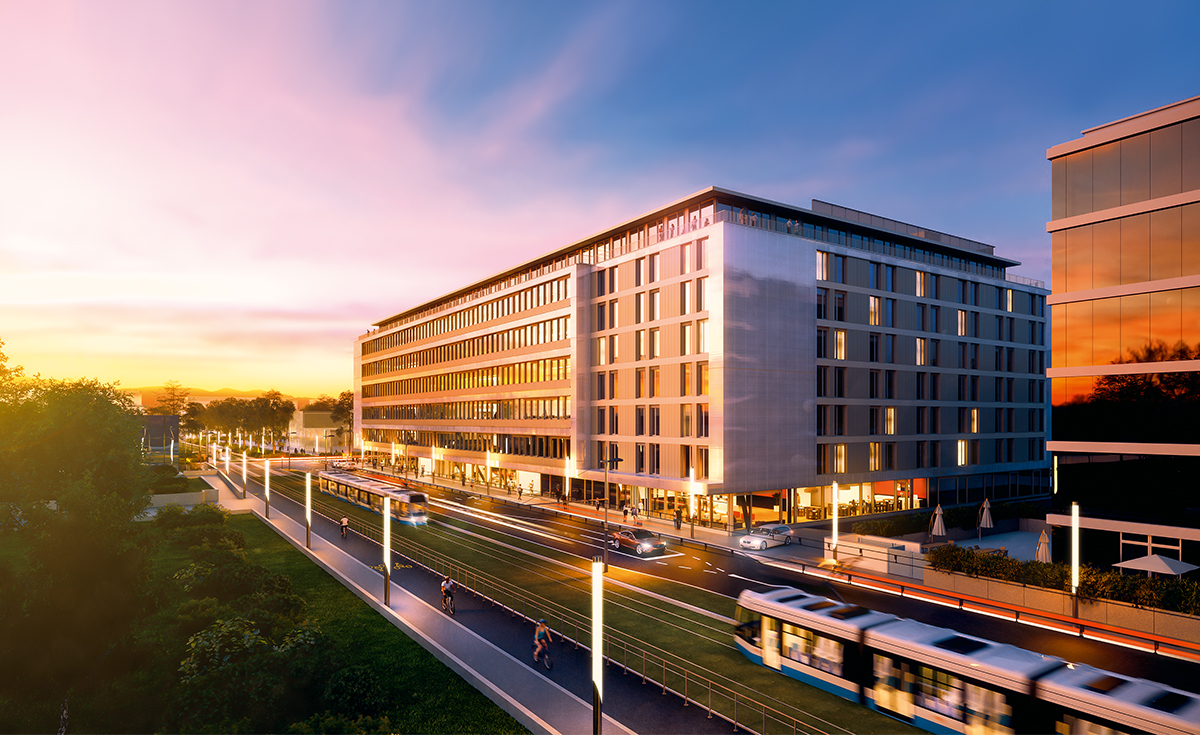 AIG- New Baggage Logistics Centre
AIRPORT – New Baggage Logistics Centre
CVC & MCR works – 2019 – 2022
A high-performing, innovative and more environmentally friendly Baggage Logistics Centre
The processing of hold baggage plays a crucial role in airport operations