For more than 25 years in Geneva, TECH BUILDING is a reference player which the core business is the construction of energy infrastructures for buildings and its associated operating services.
Our experience, together with the expertise of more than a hundred skilled employees, allows us to offer global solutions that combine both individual interests and collective challenges such as energy efficiency.
Our organisation and everyday actions must encourage the developing of new uses and facilitate new ways of living and working. As a subsidiary of SOGELYM DIXENCE, an independent privately owned group involved in all stages of real estate projects, we share the same values.
We are one team, united by common values
---
Our relationships with our clients and partners are characterised by values such as listening, commitment, agility and responsiveness.
These values allow us to act and speak with one voice.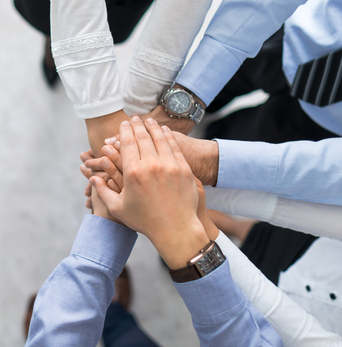 We create value through our services and we build our future

In addition to responding quickly to problems while respecting the objectives to be achieved, we are a source of proposal with solutions collectively conceived and we always act with a focus on efficiency.
Aware of the future challenges related to changes in both the technology and the environment, we invest in providing support and continuous training to our employees as well as in the development of our skills and our company.