HR policy
---
We are committed to valuing and improving human capital, our leading resource, through an open policy and a continuous training in order in order to generate value for everyone, for the company and for our customers.
To achieve this vision, TECH BUILDING management involves its employees in the results and strategic objectives, and develops a qualitative social dialogue.
Furthermore, we pay attention to the integration through apprenticeship contracts and we ensure that new employees are properly integrated to maintain the quality of our team, convinced that everyone has talent.
---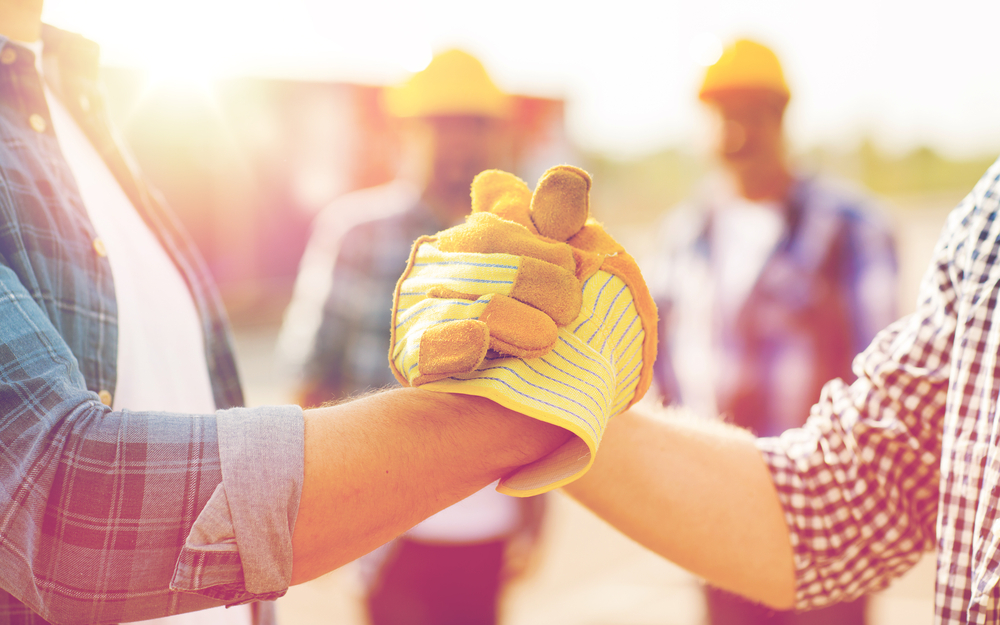 Health and safety policy
---
Permanent awareness for everyone, based on an internal organisation.
In order to achieve our collective objectives, we implemented all the necessary measures in the following areas:
Occupational health and safety
Cybersecurity
Personal safety
Quality of work life
Crisis management and service continuity
A health and safety training campaign is provided every year and is one of the most widely followed programmes. It allows us to inform and raise awareness of all our teams with the help of an external consultant who also provides a more global view of the situation.
TECH BUILDING also makes sure that the same principles are applied by its subcontractors in the scope of the assigned missions.
---
CSR policy
---
The ambition of this policy is to be a daily reality in all the actions we undertake.
The aim is to raise environmental awareness by showing that a different way of consuming is possible in order to reduce our carbon footprint in accordance with Sustainable Development Goals defined by the UN.
With an average age of 35, we are a responsible community player.
We need to rethink the global energy landscape in the context of global warming.
---